MU Legend Chinese player evaluation
I am playing MU Legend for some time now, not stop, the game is quite right for me, as with MU's first, in a fantasy city, can be a person or a group brush strange copy. Altogether 5 different occupations (Dark Lord, Whisperer, Blader, War Mage). Plot is the lead used to be the Savior, dark boss is Archbishop transported back in time to go back to start again, the protagonist searching for their own memories. At level 25 45 and 65 can enter the field of memories awaken their EP skills. Best eternal Tower, gems and everything, and each is stimulated.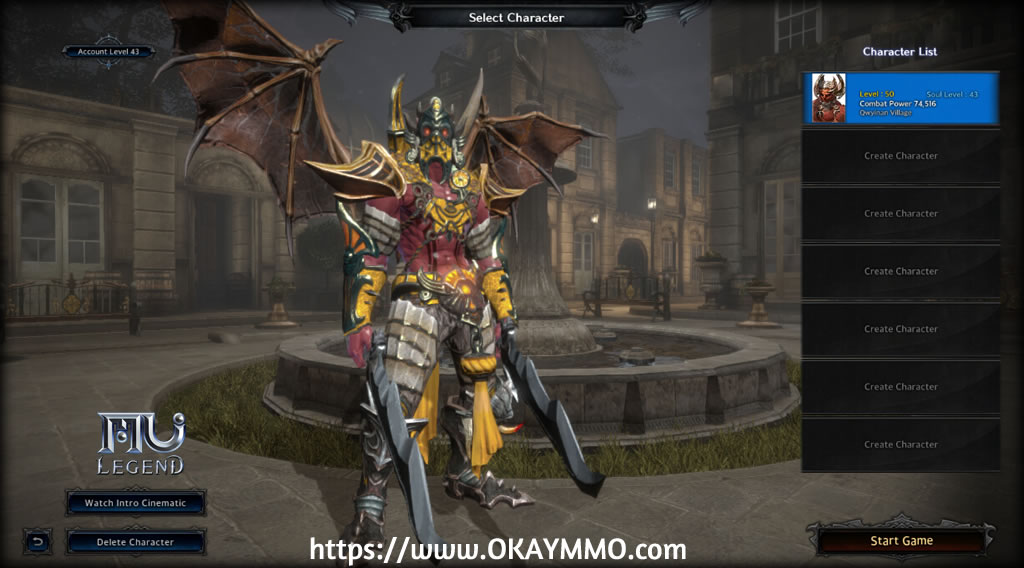 My role (Class:Dark Lord): every class has two different types of load and route, I don't like to close meat blog so I am high pure DPS output lines. 20 has the task to send wing, major occupational wings can be used, check. I still like the devil wings. Go big sword flow to shuai changed double knife. Golden clothes belonging to the heroic clothes, there are higher levels.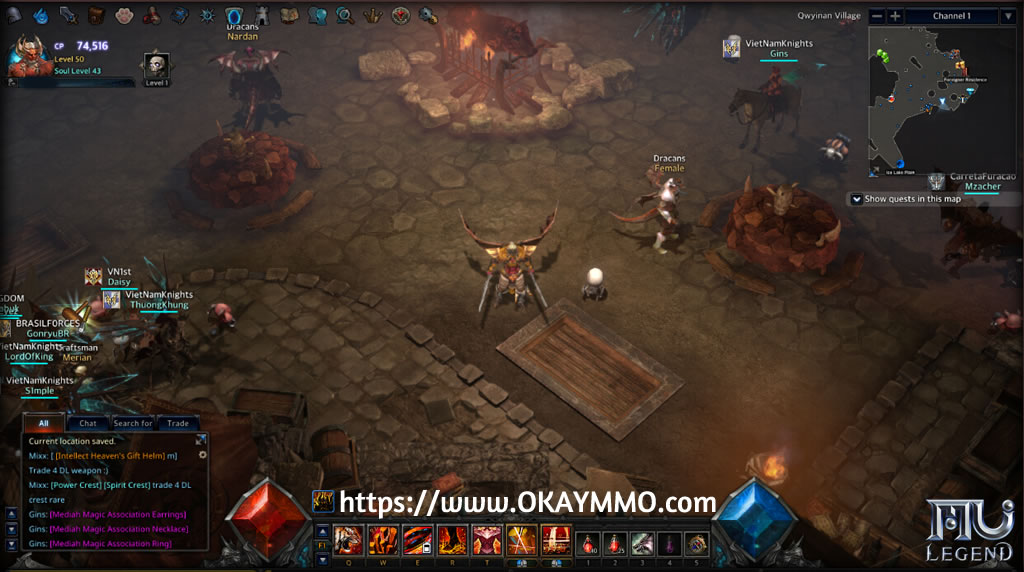 Interface in this way, basic is an advanced version of Diablo III. Like not to miss.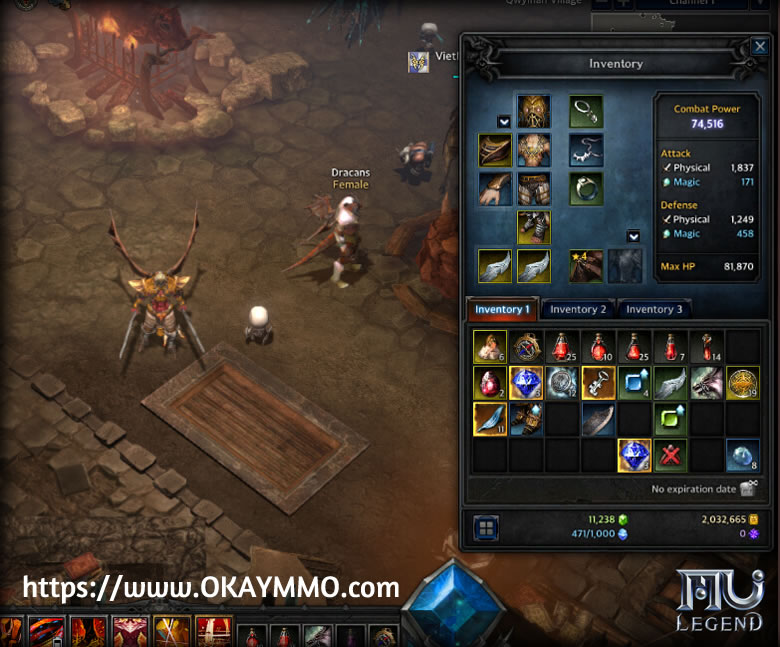 Inventory, decorative fences, 69820 damage now, PTR is the highest ranked probably 150,000.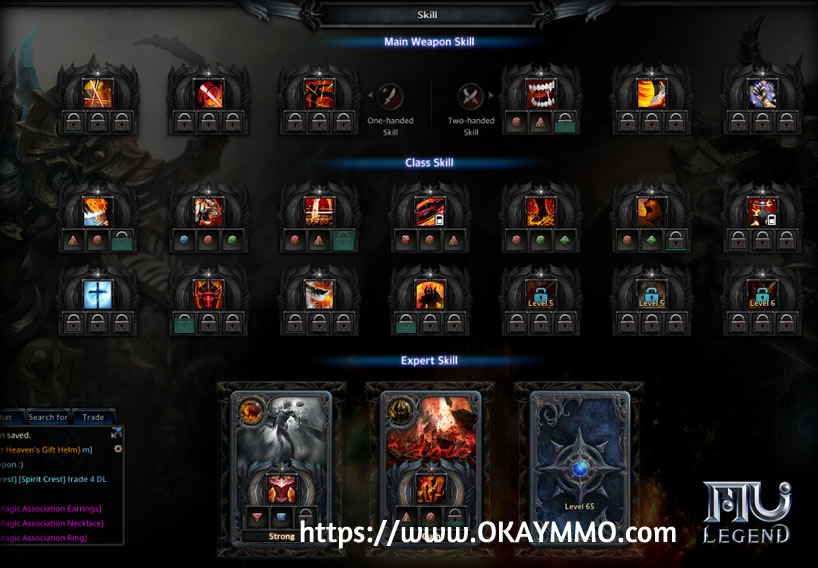 My skill mapping memory is awakening in the area EP, awakening at a time will probably make you up a 10,000 damage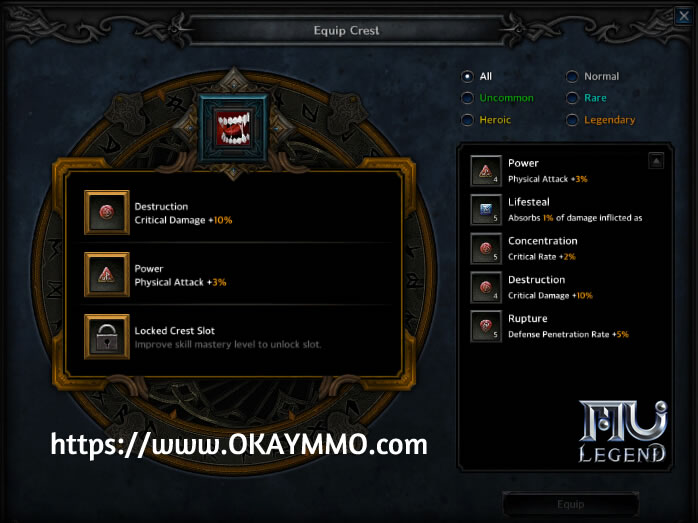 Each skill has the Rune, not the same, and see if you like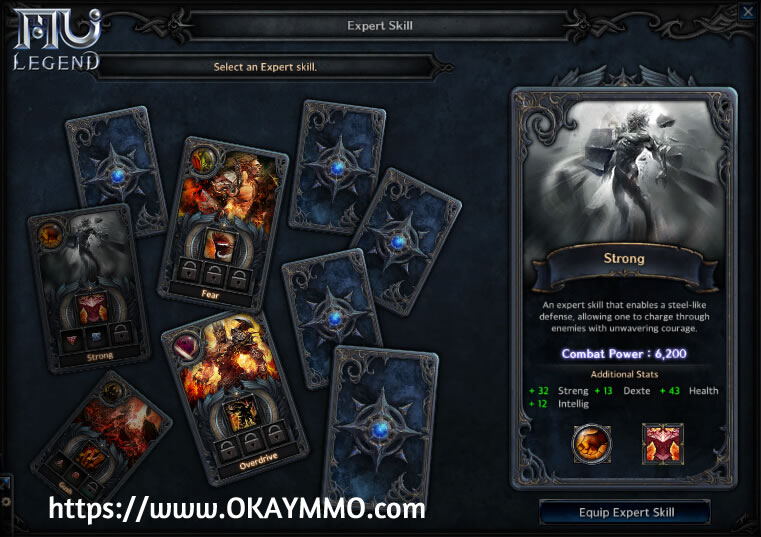 Awakening skills open up four each awakening skills by providing additional and attributes are not the same, I was attacking and suck blood.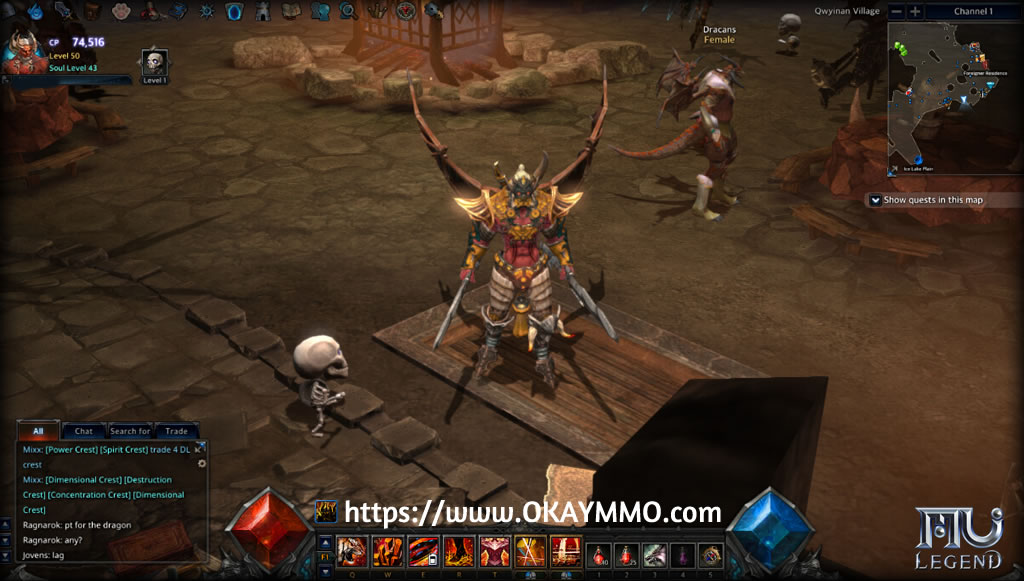 Though it was gorgeous and still hope that we can get out of next-generation Red Dragon set