okaymmo:MU Legend System Requirements
MU Legend is the highly anticipated action MMO and follow-up to MU Online. It features fluid and stunning hack 'n' slash combat, content that caters to both solo and party play, and a deep and intriguing world that will satisfy new players and fans alike.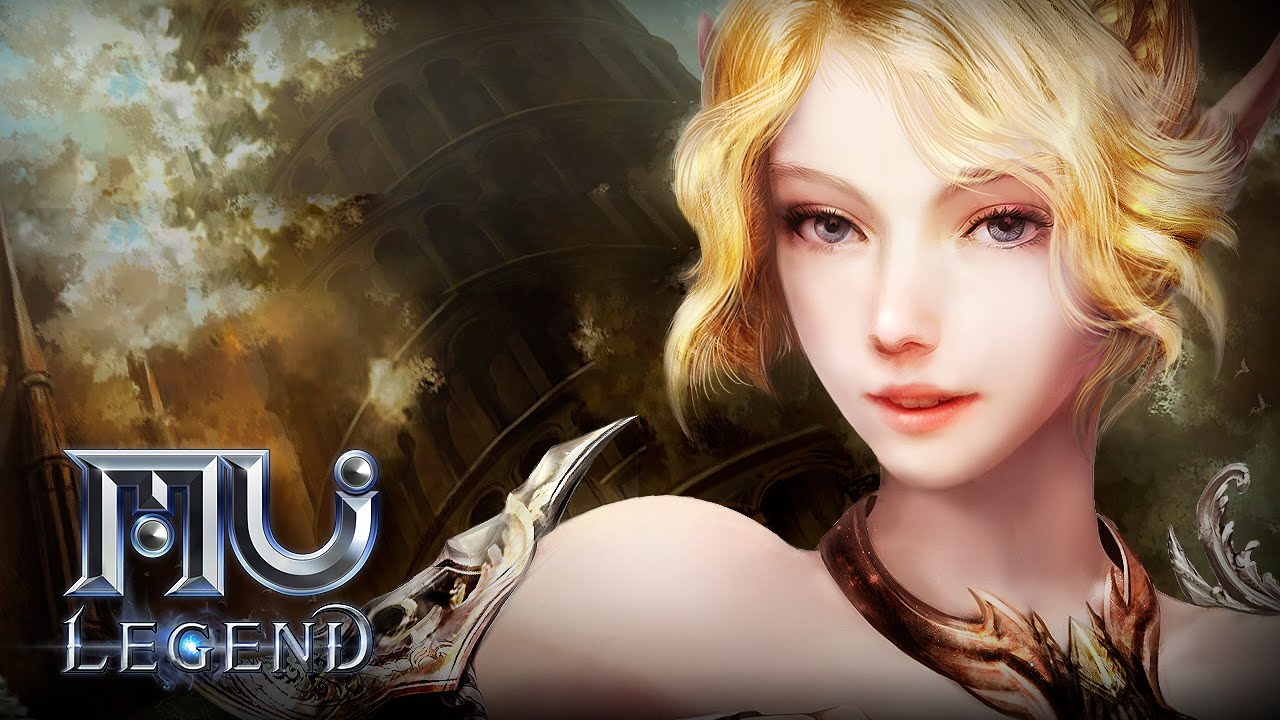 The Divine War
An endless war raged between Rugard and Sekneum – the God of Light and the God of Destruction. When Sekneum was defeated by Akneria, the Supreme Creator, he stole a human body to use as a vessel to once again return to the world. However, a great mage named Kundun sealed Sekneum back into his own body, putting an end to the cycle and ushering in peace.
The Resurrection of Kundun
Peace endured for a thousand years, but it was not to go on forever. Unable to resist the allure of the dark power, Kundun succumbed to temptation and awakened as a lord of darkness. His evil now ravages the world, as blood is spilled all across the land. MU is on the precipice of destruction.
The Only Hope
As the end approaches, Icarus, the last sage, heads to Kethotum to stop Kundun and bring an end to the devastation. Accompanying the sage are brave Devias Knights, fighting to save the world from utter destruction alongside their bold leader – you!
Minimum Requirements
OS: WinXP SP3, Win7(32-bit) SP1 and above
CPU: Intel Quad Core / AMD Phenom II X4 and above
RAM: 3GB and above
Graphics Card: Geforce 8800GT / Radeon HD4850 and above
Direct X: 9.0c and above
Disk Space: 25GB and above
Recommended Requirements
OS: Win7(64-bit) SP1, Win8.1(64-bit), Win10(64-bit)
CPU: i5 760 / AMD Athlon X4 740 and above
RAM: 4GB and above
Graphics Card: Geforce GTS 450 / Radeon HD4890 and above
Direct X: 9.0c and above
Disk Space: 25GB and above
Anyone are welcomed to redistribute, copy, quote, reference or perform content in this site, if and only if he/she attributed the work