The guild system of MU Legend | Knight League
Before a lot of MU Legend players are asking MU Legend game guild, today I tell you about a guild — Knight League.
In MU Legend there is a guild system called Knight League. Over guild wars, the developers are still conjuring, trying to find the best option, which will not force players to participate in massive PvP. The main tasks for the current moment are to determine the amount of PvP itself and the optimal number of participants in it.
Webzen demonstrated the developments on the guild system, It includes guild aircraft, guild battles, guild territories and even special PvP and PvE content. Guilds can own aircraft, travel to them and even attack each other's ships. The fact is that Webzen developed a tool Dungeon Builder, which allows guilds to create unique ship dungeons with their own structure, traps.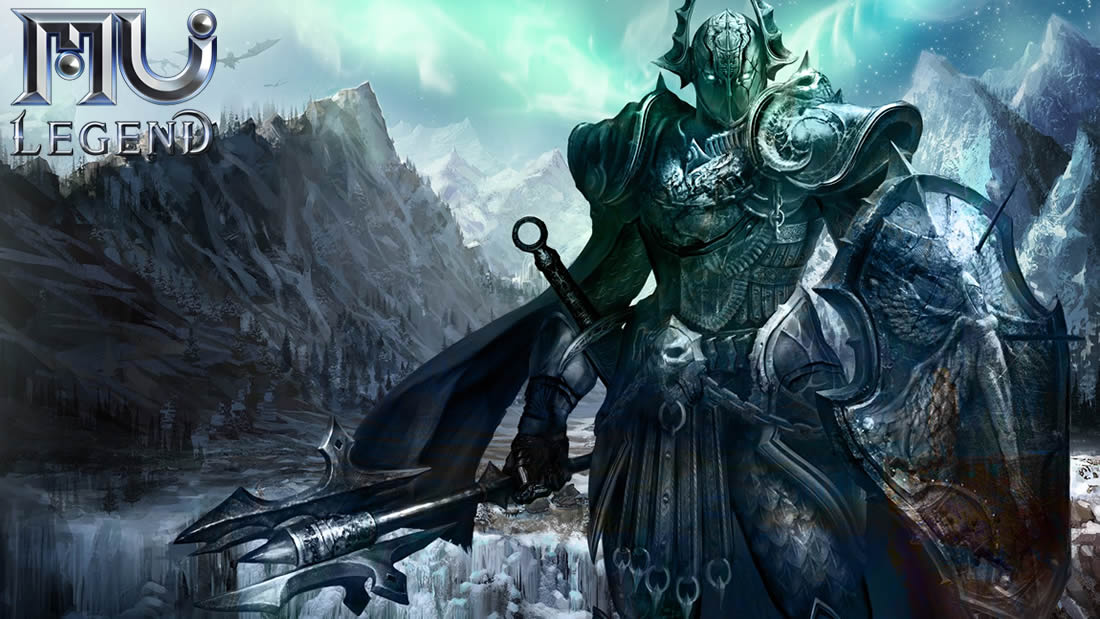 As the creators of Mu Legend told, guilds will be able to own the territories, headed by a ruler. After some time, the system will be reset, so that other guilds have the opportunity to compete for the right of government. Now the developers are thinking about how to make the guild system popular. According to them, guilds often become a hindrance for independent gamers, while only 10-20% of the total number of gamers enter into them.
Create your own or join an existing one. You benefit more and more as your guild progresses. At a later stage, you'll be able to get your own airship and experience new adventures in the coming content updates. You can create guilds in Ohrdor, the capital city. Once a guild is created, anyone can join via an NPC or the guild search function.
Players can choose according to their actual situation for their own guild, I hope you can play happy.