okaymmo:Detailed Status Update on the Tree of Savior International Version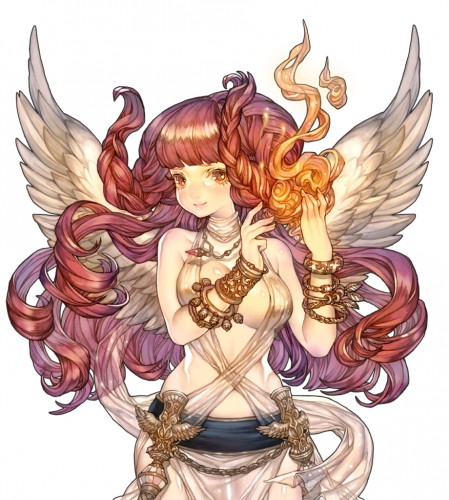 It has been a busy month since our last notice with the launch of Tree of Savior in Korea.
We understand your concerns and curiosity with how the international version is progressing despite Staff_John doing his very best to address and forward your concerns and questions.
Focus is mainly set on working on preparing the international version as we thought that getting TOS to all of you fabulous people a bit sooner would be the best way to repay all the enthusiasm and love that we are receiving.
However, we wholeheartedly agreed that you all really deserved an update on the how the international version is getting along and decided to make a short status update.
1. International Websites
- As you may remember, we had a poll(Link : http://goo.gl/G9nIxa) in order to receive feedback on how all of you would prefer the international sites to look like. We are hard at work creating new regional websites based off your feedback and will let you know as soon as the websites are up.
2. Translation
- Translation from Korean to English with regards to the UI, quest lines, items, skills etc is progressing at a steady pace. Most of it is already translated and we will do some further polishing once it is complete in order to stay true to the wonderful atmosphere of the original story. You can visit Github (Link : https://github.com/treeofsavior) if you want to check out the progression or lend a hand in finishing the translation a bit sooner.
3. Steam
- We are currently hard at work with stabilizing the Steam servers for the international version of TOS. As gamers ourselves, we know that crashing and buggy games aren't fun to play. That's why we are trying our best to iron out issues with the Steam servers as best we can.
We hope that this short update might satisfy some of the questions and rumors surrounding the international release.
No promises on the release date but we will try our best to get it to you as soon as we realistically can, and are working on trying finding a balance between release date and polish so please bear with us.
Thank you so much for your continued enthusiasm, support, patience and love.
Anyone are welcomed to redistribute, copy, quote, reference or perform content in this site, if and only if he/she attributed the work