okaymmo:Skysaga Game Settings And Improve Your Graphics
If you want to play SkySaga Alpha 8 with the better graphics, surely this SkySaga guide will be a big help to you! Also, you can find out steps to help you change your game settings easily. Check out these tips right now!
We already switched the settings to medium which is by default so that everyone can play the game directly.
If you want to enjoy the game with awesome graphics, or if some medium settings are still over limited to your PC, you can go to the launcher and start changing your settings.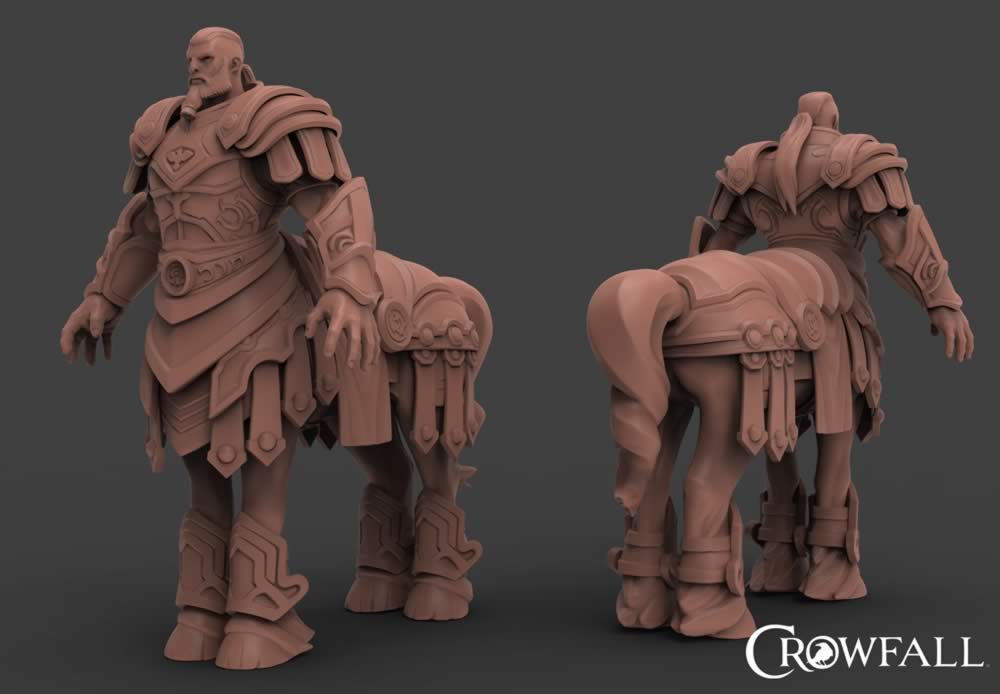 1. Logging in is the first thing that you have to do

2. After that, there is a small yellow cog turning up near by the launch button

3. Click on that yellow cog so that the settings menu will appear

4. Now, go change your settings, then hit save button and play the game

Anyone are welcomed to redistribute, copy, quote, reference or perform content in this site, if and only if he/she attributed the work