okaymmo:tree of savior Changes regarding trading restrictions and bot policy
A bot anti-system, is needed. it doesn't even need to be complicated, just a random captcha every hour, or something, and you need cheat protection as well, world-map-aoe-radius and teleportation is way too much. and do everythuing server side, client bullshit crap is so ....<50s
your server suck's as well, you need also to respond way faster.
where are forum mods? forum looks like shit with all these trolls and kidz spamming poop.
i really hope you will get everything actually FIXED until f2p release, otherwise this game is dead one or two weeks after, promise.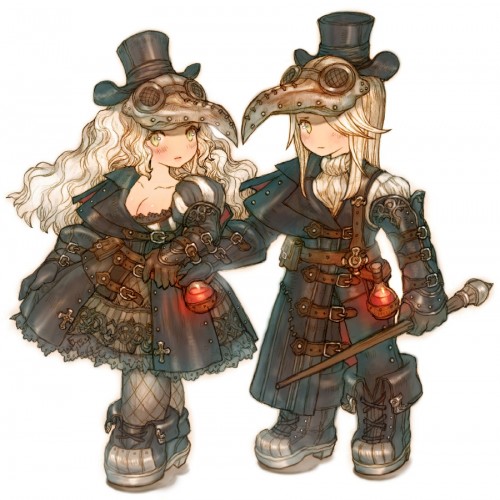 TOS Less Trade Restrictions
As mentioned in previous announcements, the trade restrictions were implemented to address RMT issues. However, based on your feedback, we have determined that it may feel a bit too high-handed.
As such we have decided to implement new measures to reduce the inconvenience of trading restrictions on non-Token users in order to reduce trading restrictions on regular users.
We are planning on allowing Non-Token users to partake in 1:1 trading. However, we are not yet certain how we will implement this new system. More details will be released as soon as they have been decided upon.
The changes are intended to remove restrictions to players who may not be Token users but wish to help out or give class restricted items to other players. We also hope this will dissuade bots from collecting items through farming.
TOS Bot Report Function
We wish to continuously strive towards reducing the bot problem and provide better gaming experiences for normal players.
As such, we are working on implementing the much requested bot report function. Not only that but we're also developing and testing a system to detect bots faster.
Through the reporting system, you will not only able to select and report suspected bots, but you will also be able to report items in the market suspected of being part of RMT (e.g. low-value items sold at unusually high prices). Through this system, GMs will be able to catch more bots by prioritizing and reviewing cases reported by users.
However, we know that this system can be misused or even abused and are in the process of polishing rules to regulate the system. We wish to provide merits to those who accurately report bots, and penalize those who misuse the system to report innocent users. This will most likely be a constantly updated set of rules since there will always be different cases.
Anyone are welcomed to redistribute, copy, quote, reference or perform content in this site, if and only if he/she attributed the work