okaymmo:Fast PoE FlashBack Power Leveling Services with manual
In the flashback event, a large number of players will challenge maps and monsters with random mods. When you reach a certain level in the flashback, you will have the opportunity to get rich rewards! PoeCurrencyBuy provides players with safe and fast power leveling services, 100% manual! We have a professional team to listen to your opinions at any time, PoeCurrencyBuy is your best choice to purchase leveling service.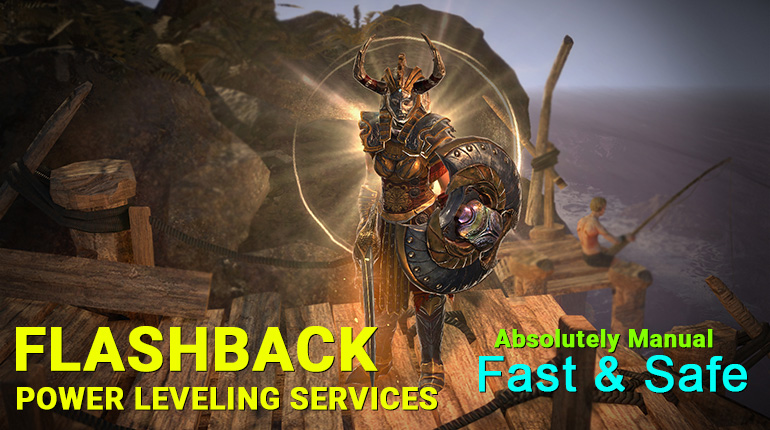 Check All Path of Exile December Event Prizes!
What's is FlashBack
Alongside Heist, each area in Wraeclast will have a random selection of three of the following mods present. These mods will change every hour, on the hour.
2 Additional Rogue Exiles
2 Additional Invasion Bosses
1 Additional Breach
2 Additional Strongboxes
3 Additional Tormented Spirits
2 Additional Perandus Chests and a 33% chance to spawn Cadiro
3 Additional Rare Monster Packs with Nemesis Mods
3 Additional Magic Monster Packs with Bloodlines
1 Additional Abyss
2 Additional Harbingers
1 Timeless Monolith
1 Metamorph
1 Delirium Mirror
Beyond
Power Leveling Services
Path of Exile prepares a large number of prizes for every event in December, as long as you reach level 50, you will get a free mystery box. In addition, there are opportunities to obtain expensive MTX items including portal, character effect and armour set ,etc. The higher the level, the higher the chance!
PoeCurrencyBuy provides Safe and Fast power leveling service, completely Manual leveling! Don't worry about your account security!
Buy power leveling service now (PC Standard) to get your free box ! !
If you need higher level of leveling service, please contact our customer service via livechat.
Contact and Help
Any problem in your order can be solved by contacting us on livechat on our website. If you have any suggestion about our service and our website, you can email them to poecurr[email protected]. We are looking forward to your letters!
Anyone are welcomed to redistribute, copy, quote, reference or perform content in this site, if and only if he/she attributed the work