MU Legend War Mage Gameplay
I am a novice game player MU Legend, master of this occupation is very familiar to me, but if you look at the video I will find that I play is very poor. This is mainly to introduce the occupation, the way to bask in my account, I hope everyone's guide.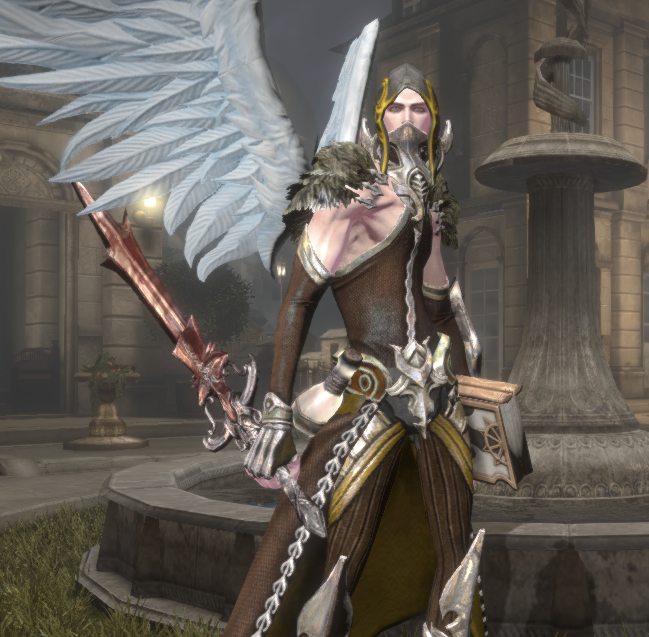 War Mage
Exiled from society, War Mages are confident and believe themselves to be superior to regular mages. They were removed from society after their magical abilities became too powerful and were considered dangerous. After being outcast, they fought as mercenaries as they attempted to control their extraordinary power. Once they did, they began to develop their own spells – ones far more powerful than those of any regular mage. They dance around battlefields casting devastating elemental spells, all with an air of confidence and superiority.
Skill Screenshot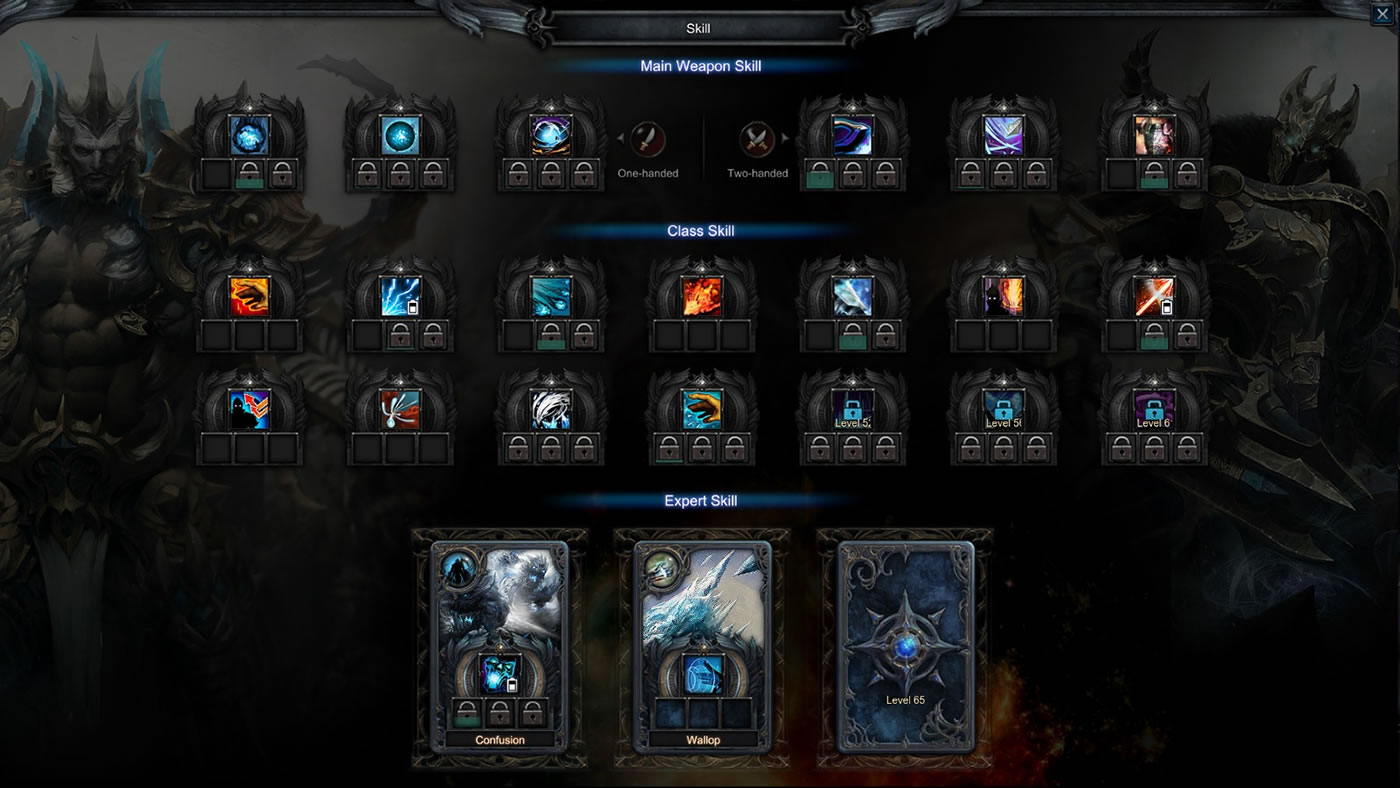 Inventory Screenshot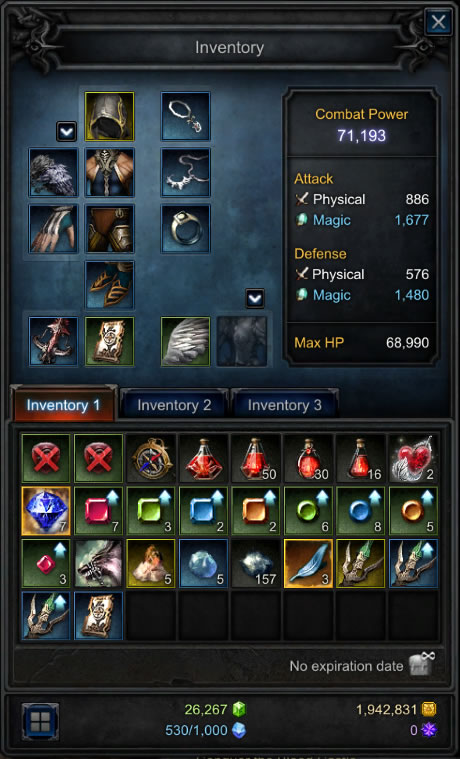 MU Legend Zen
The default currency of MU Continent. You can earn it through different activities such as hunting monsters and quest rewards.
Buy Cheap Legend Zen On Okaymmo Game Store: https://www.okaymmo.com/mu-legend-zen
Magic Gems
A valuable currency of the MU Legend Continent that binds to its owners.
Garment,Uncommon Wings, Costumes / materials / Items / Equipment / Mounts
Rift Fragment
A currency found in the Rift.
Can be used through Rift Fragment Merchants.
You can possess a maximum of 1,000 at once.
Guild Contribution Points
Points that you can earn while progressing in the game. Can be used after you join a Guild.