How to play POE, MU Legend and Albion in the 2017 summer?
Recently has been concerned about POE3.0, MU Legend, Albion Online, they are very good games, a lot of people are watching and waiting, these 3 games will be an open beta in this summer(Between July and August ). But if we want to play these 3 games at the same time is very troublesome, first of all not so much time, and then maybe anyone game is not playing well, then how can we play this 3 games at once?
If you've played these games before, it might be simpler, first, they won't open beta on the same day, so let's start by predicting the opening order of the game (Albion online, Poe, mu legend), OK, now we explain how to play.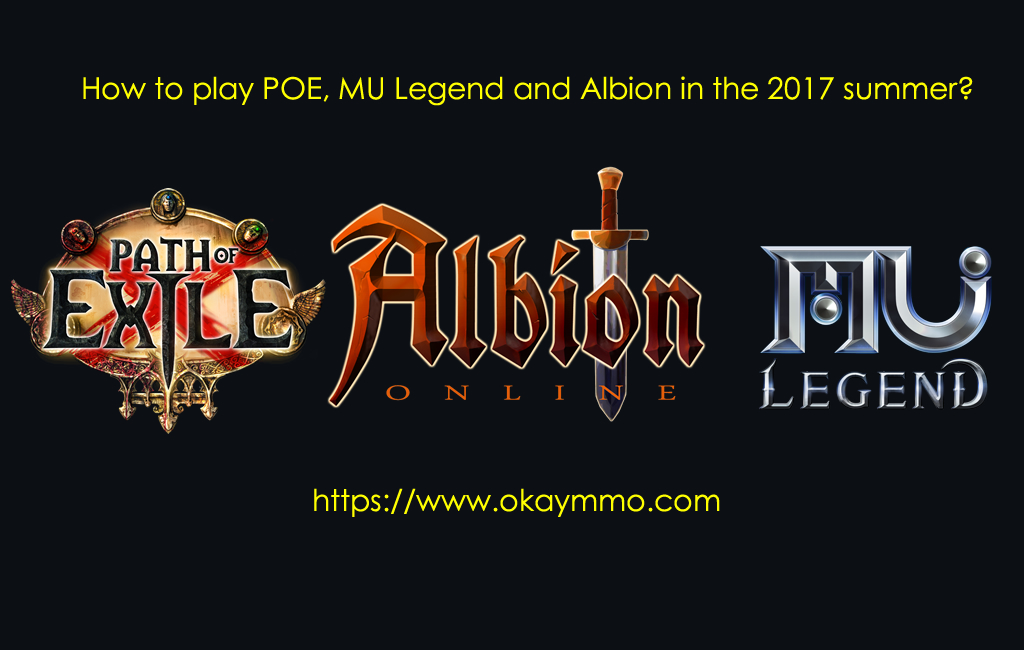 Albion online at the beginning of the game some silver coins were good (Albion silver can be purchased on the OkayMMO), of course, the gold coins can also be (the official website and we all provide), we have been in the process of playing the game need silver coins, the main thing is that we can auction land in good cities, building shops, so that we can always have a large number of taxes, continuous Albion online silver coins. This is a long game, so we have to see one point. Collecting materials are time-consuming, and I think we can choose to find a professional studio to help us power leveling when we do other things so we can enjoy the game and not spend a lot of time.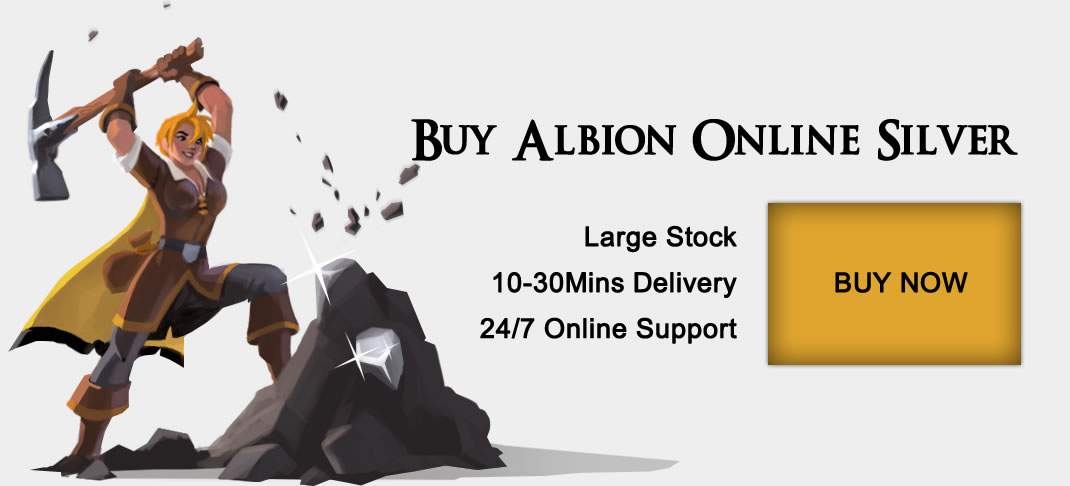 Exile Road is a very fun game, to build like BD is a happy and painful process, unless you have enough of the Exalted Orb otherwise it will consume a lot of time in the process of painting, I suggest that I can buy some Exalted Orb and Chaos Orb in the early days to build up some of the equipment, speed upgrade, give priority to new maps and special boss, brush out good equipment and Orbs.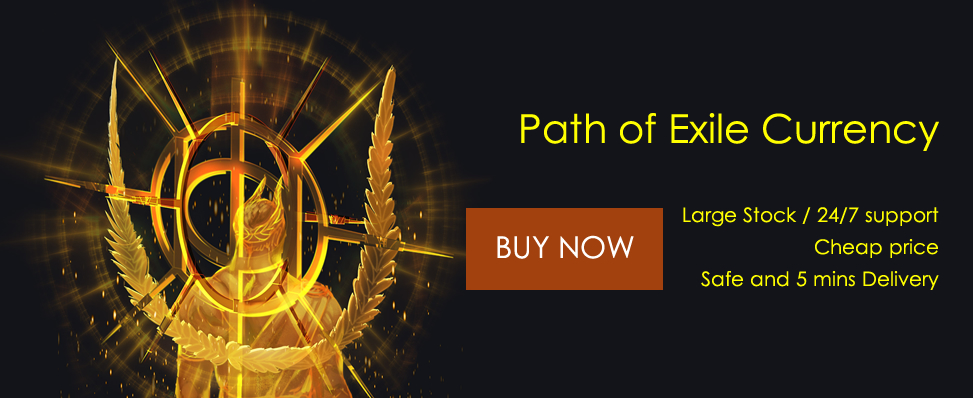 MU Legend, I played in the game in two rounds of testing, it was fun, Battle mage, Mobile caster, etc, System also provides some equipment, jewelry, but need you have MU Legend Zen, a lot of Zen, these can be purchased in OkayMMO(Click here to Buy MU Legend Zen), this game has a random copy, I think it is very interesting.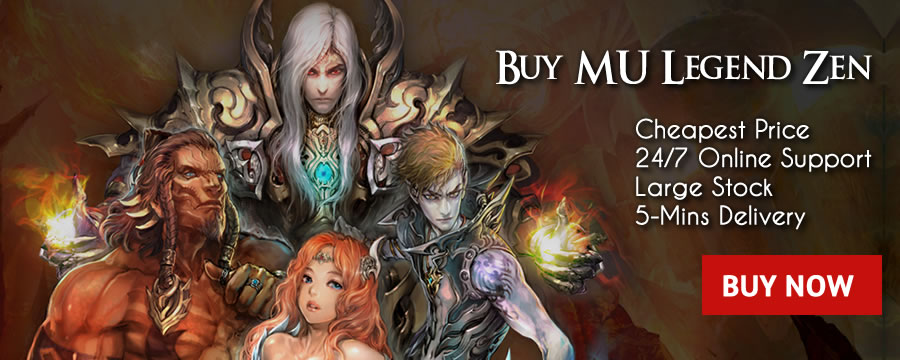 so please prepare the gold coins to play a good game of these 3 games