Webzen recruiting talents in Europe and America, accelerating perfection of MU legend
There's rarely an opportunity to enter the video game industry from scratch. WEBZEN is one of those rare companies that can offer such a golden ticket, granting you backstage access to the gaming industry. Don't be scared, we know you already have something that interests us: your passion for games!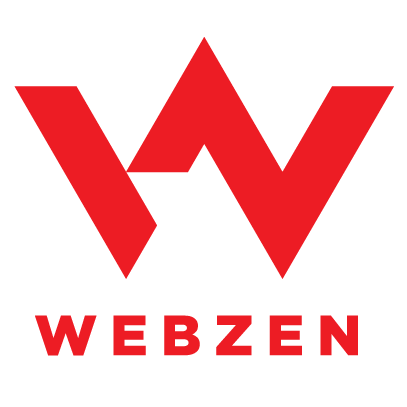 This topic is for those of you interested in working at Webzen's European office and becoming part of our gaming company! We at Webzen believe that the best people to take care of your favourite games are actually you - players from within the community. We obviously expect that the ideal candidate knows one or more of our games inside out, or is at least very familiar with our portal. But remember: This is a real job, not a game or a voluntary role!
Webzen current vacancies | @ Dublin Office
Game Publishing Specialist BRAZILIAN PORTUGUESE & SPANISH
Game Publishing Specialist GERMAN
Game Publishing Specialist FRENCH
Localization Specialist GERMAN
Then send us your official application (Cover letter & Curriculum Vitae) to [email protected].